North Coast Sewer & Drainage Has Answers for Skokie Flood Control
Your home depends on a strong foundation to remain structurally safe and sound. When your basement is flooded, and water is left behind, even if only mild dampness is noticeable, the floor joists can become water damaged. Water damaged wood is weak and is no longer dependable for your home's foundation. All flood damage happens in different ways. Flood control installation, maintenance, and repair is essential to keeping your home and family safe. Have an experienced North Coast Plumbing, Sewer & Drainage team member come and assess your situation today.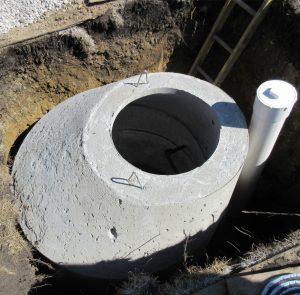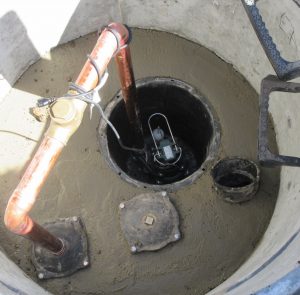 The Benefits of Flood Control Systems
Homes located in regions common for flooding can benefit a great deal from a flood control system. If you have a basement and experience heavy rains, and your property is not specifically built to deal with the waters proper dispersion, you could be dealing with serious threats to your homes foundation. If water is absorbed into your concrete basement floor, it causes cracking, and the moisture becomes trapped. Trapped moisture can cause mold and mildew growth that could be harmful to your health. A flood control system will prevent the accumulation of water in your basement and save you from considerable repair costs in the future.
Experience and Dependability, You Can Rely On
At North Coast Sewer & Drainage, we understand your time is important, so checking every detail of your basement may not be a part of your normal routine. For that reason, hiring us to perform inspection and regular flood control maintenance keeps you and your family safe and prepared. Call us now at (847) 361-0970 and start providing greater protection for the investment you have put into your home.
Rest Easy By Hiring Our Professional Chicago Plumbers!
Contact our office today at 847-361-0970
to schedule an appointment for comprehensive plumbing repairs, installation or maintenance.
Testimonials
What Our Customers Say
"If I had to describe North Coast in a few words, I'd say "experienced, knowledgeable, responsible, available and creative Niles plumbers." I called North Coast they showed up at my house promptly on time. In addition to examining the issue, they performed an overall evaluation of my house's overall rain control system and suggested a few improvements.My issue was resolved and tested before I could even realize that I had construction going on in my back yard.
I give North Coast Plumbing 5 stars."
Dmitriy– Skokie, IL