EXTERIOR PLUMBING SERVICES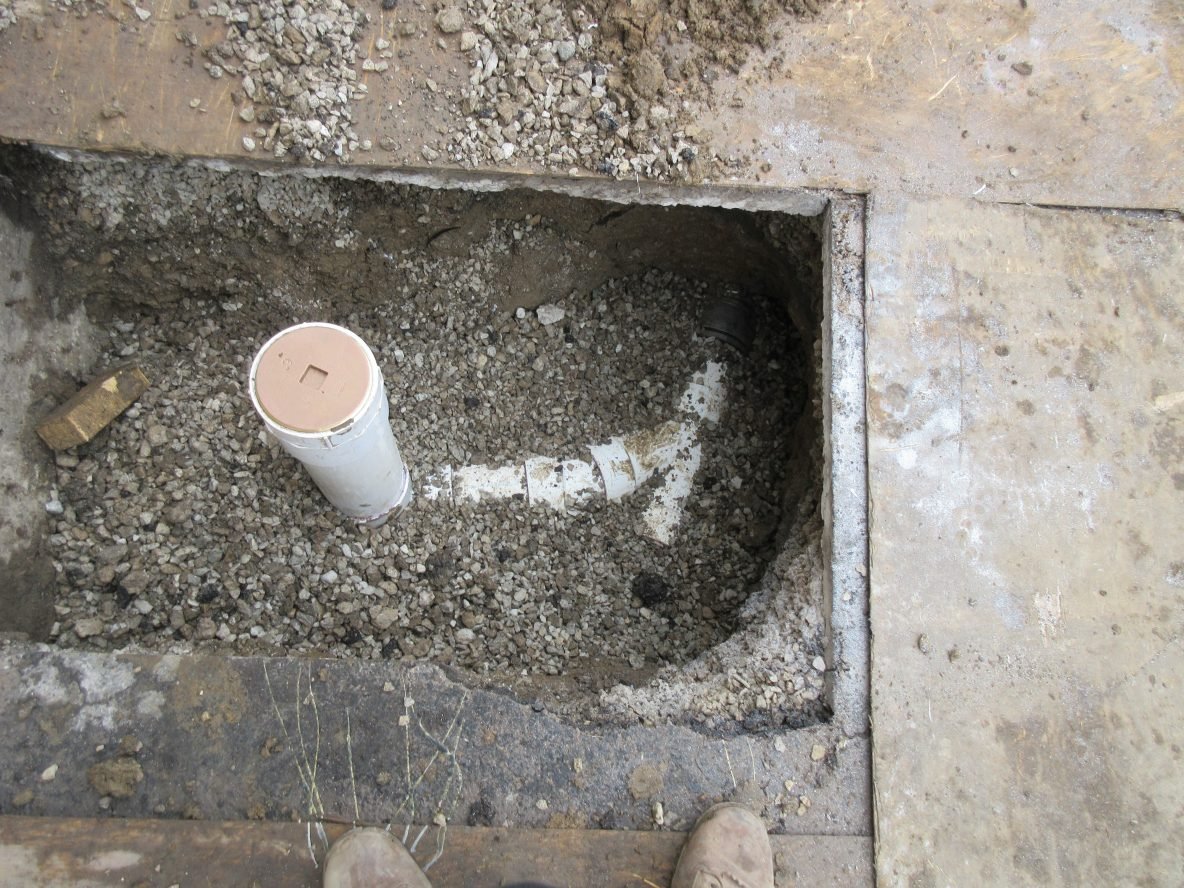 Camera inspections of sewer line, outside cleanout installations, 6" sanitary sewer repairs (private property, parkway, street), new 6" sanitary sewer installations, sewer line disconnects (for demo), and outside rodding maintenance.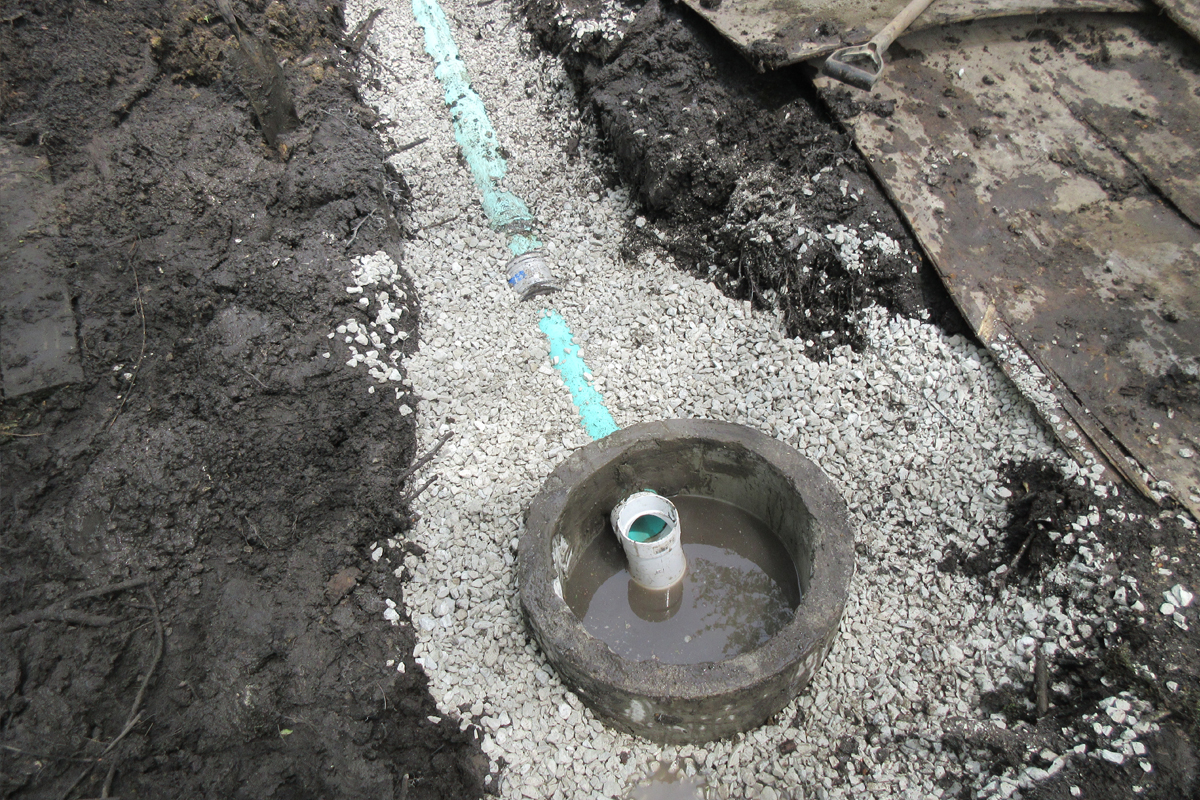 Yard storm drainage installations, catch basin installs, pop-up omitters, French drains, trench drains, stairwell drains, sump discharge repairs, sump discharge reroutes, 4" & 6" storm sewer installations, and rodding maintenance.
Rest Easy By Hiring Our Professional Chicago Plumbers!
Contact our office today at 847-361-0970
to schedule an appointment for comprehensive plumbing repairs, installation or maintenance.
Testimonials
What Our Customers Say
"If I had to describe North Coast in a few words, I'd say "experienced, knowledgeable, responsible, available and creative Niles plumbers." I called North Coast they showed up at my house promptly on time. In addition to examining the issue, they performed an overall evaluation of my house's overall rain control system and suggested a few improvements.My issue was resolved and tested before I could even realize that I had construction going on in my back yard.
I give North Coast Plumbing 5 stars."
Dmitriy– Skokie, IL