Park Ridge Flood Control Experts Can Help You Save Money
Water seepage and water backflow from the city and village sewers into your basement can create serious water damage and result in the collection of standing water. If your basement does not have a properly and professionally installed flood control system, you could end up facing costly repairs and health issues.
The Most Reliable Flood Control Service and Installation
Many flood control companies around Park Ridge claim they are the best and can end your flooding problem. However, we at North Coast have a long track record for providing top-notch flood control systems. Our systems work and our technicians are well trained. We can help you save thousands of dollars on in home repairs due to poor workmanship, misdiagnosed issues, and sub-optimal components.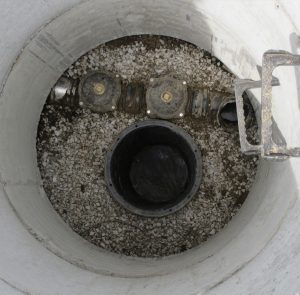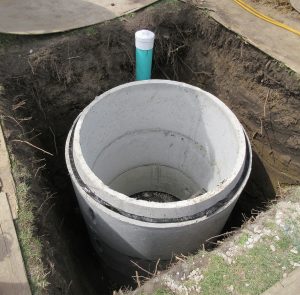 The Importance of Preventing Mold Growth
When moisture builds up in your basement, mold and mildew can grow fast. Mold can cause serious respiratory problems, especially in those sensitive to airborne pathogens. When you see mold in your basement, call us right away and we will provide you with immediate solutions and a proper flood control system for your home.
Preparing Your Basement for Renovations and Remodeling
Many homeowners turn their basements into dens or game rooms for their kids. Before you decide to spend your time and money, checking with an expert is important. A flood control system is a great way to prevent flooding and the gathering of water filled with harmful bacteria.
Our professionals at North Coast Sewer & Drainage believe you deserve complete satisfaction. After all, you have put a lot of time and money into buying your home and turning it into a safe place for family and friends teens to come and hang out. Contact us at (847) 361-0970 to arrange a visit to your home and eliminate any problem associated with floods or water build up.
Remember, insurance claims with water in the basement can have you dropped from the insurance if it is a reoccurring problem.
Rest Easy By Hiring Our Professional Chicago Plumbers!
Contact our office today at 847-361-0970
to schedule an appointment for comprehensive plumbing repairs, installation or maintenance.
Testimonials
What Our Customers Say
"If I had to describe North Coast in a few words, I'd say "experienced, knowledgeable, responsible, available and creative Niles plumbers." I called North Coast they showed up at my house promptly on time. In addition to examining the issue, they performed an overall evaluation of my house's overall rain control system and suggested a few improvements.My issue was resolved and tested before I could even realize that I had construction going on in my back yard.
I give North Coast Plumbing 5 stars."
Dmitriy– Skokie, IL