Skokie and Neighboring Homeowners Need to Know about Flood Control
If your home has a basement, and you do not have a flood control system in place, you may have seen water buildup, water pushing up a floor drain, dampness or even water damage after a hard rain. The longer water sits in your basement, the greater the chances are for unhealthy and dangerous conditions. The damage can extend to your furnace, water heater, washer, dryer, electrical outlets, drywall, and baseboards. A typical insurance claim for a flooded basement is in excess of $10,000. Two claims with your insurance will usually get you dropped if the situation is not rectified immediately.
If you're in the areas of Skokie, Morton Grove, Glenview, Niles, Wilmette, Park Ridge, or any surrounding neighborhoods call the professionals at North Coast Plumbing, Sewer and Drainage for fast and quality flood control service.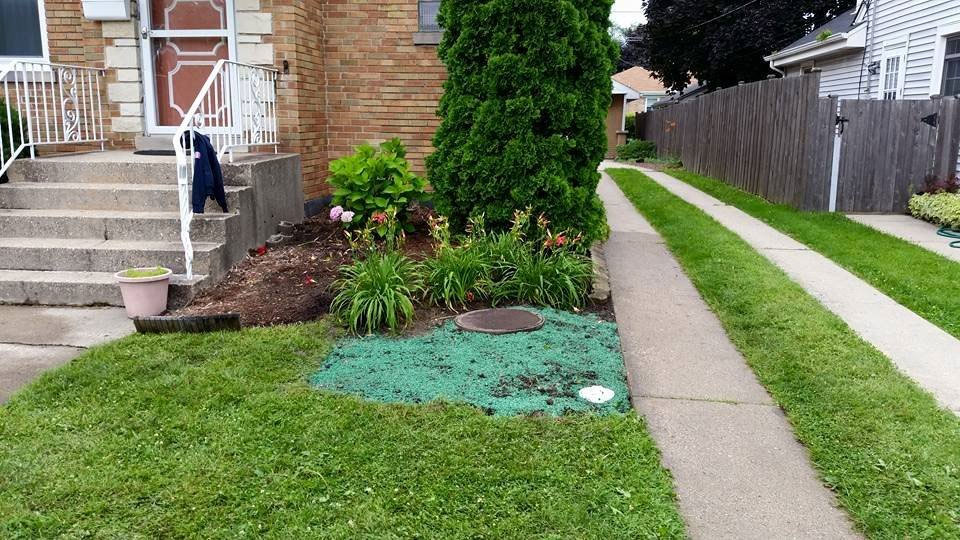 Flood Control Installation Helps Protect Your Investment
A flash flooding event can destroy trim, carpet, and all appliances. Standing water can weaken concrete over time, causing cracking and buckling. A professionally installed flood control unit can prevent future flash flooding occurrences in and around your home. Contact us today to learn more about flood control systems and how you can benefit from them. ((Look at our flood control unit diagram to get an idea of what a flood control unit consists of))
A Word About Flood Control Installation
The time it takes to install a flood control system depends on your basement's depth because it tells you how deep your sewer is outside. The installation always includes an ejector pump and two backwater valves. These two parts are the most important in a flood control system. We can provide you with rapid response from our expert plumbing professionals who have decades of experience in the installation of flood control equipment and systems.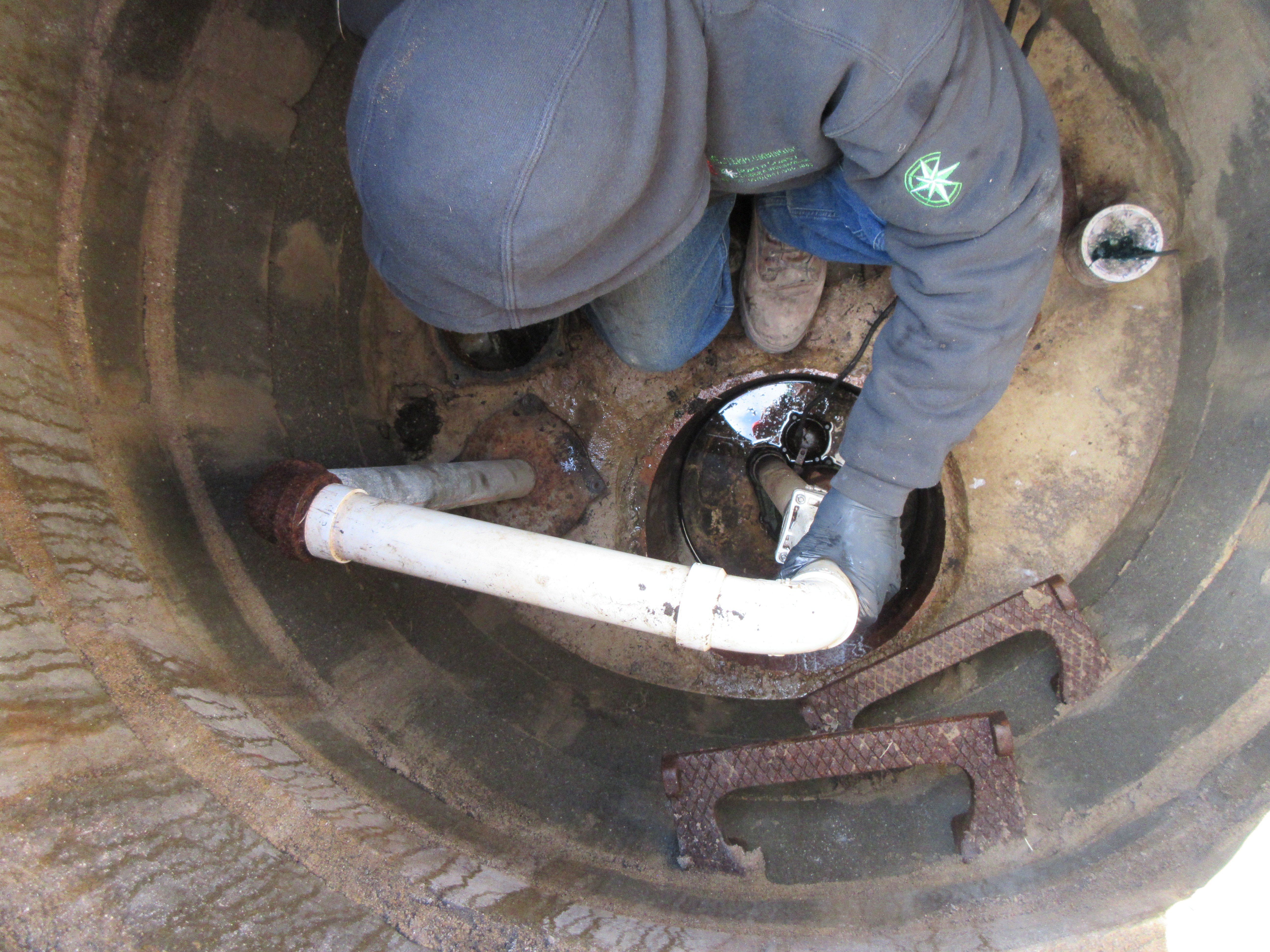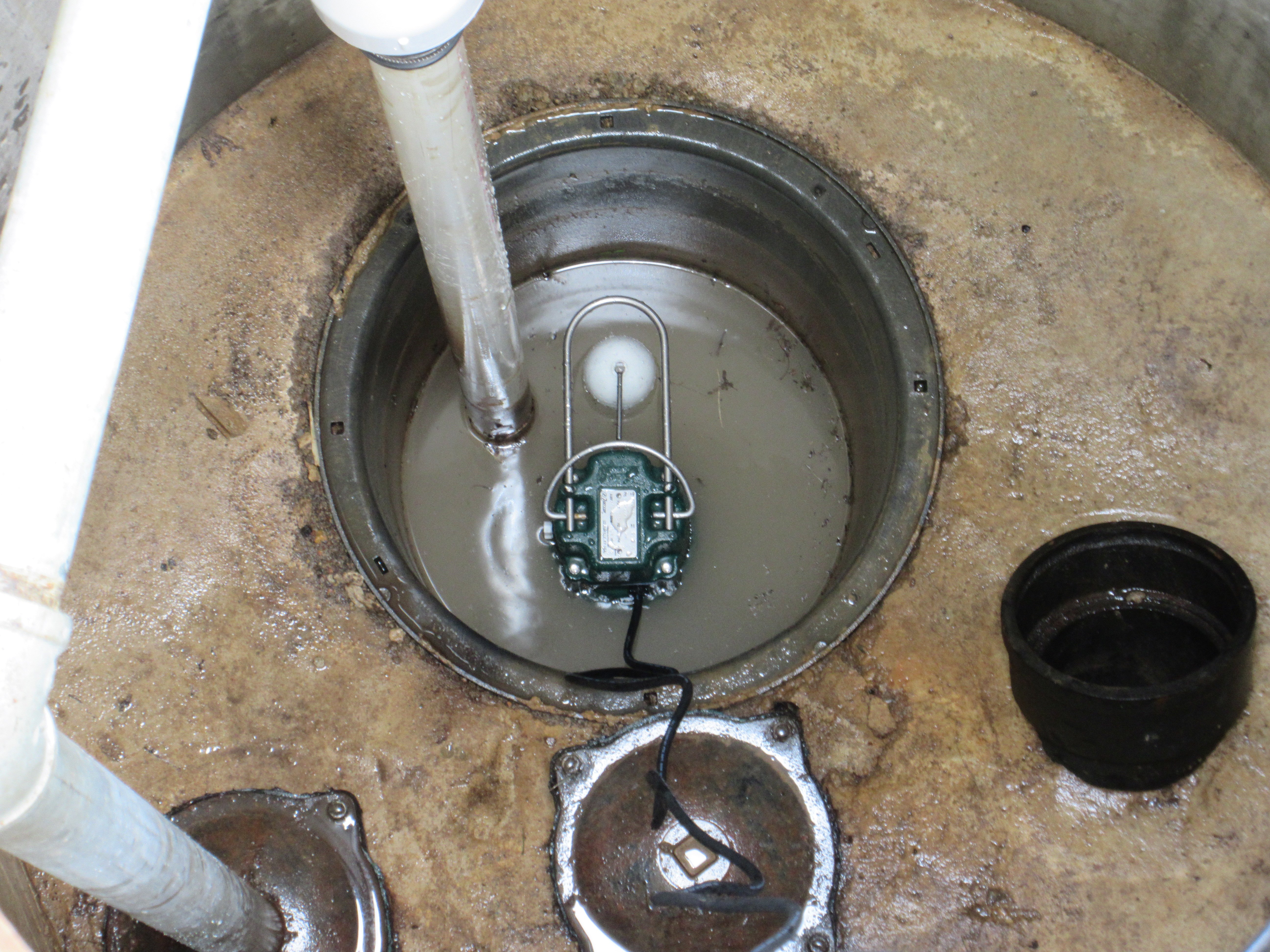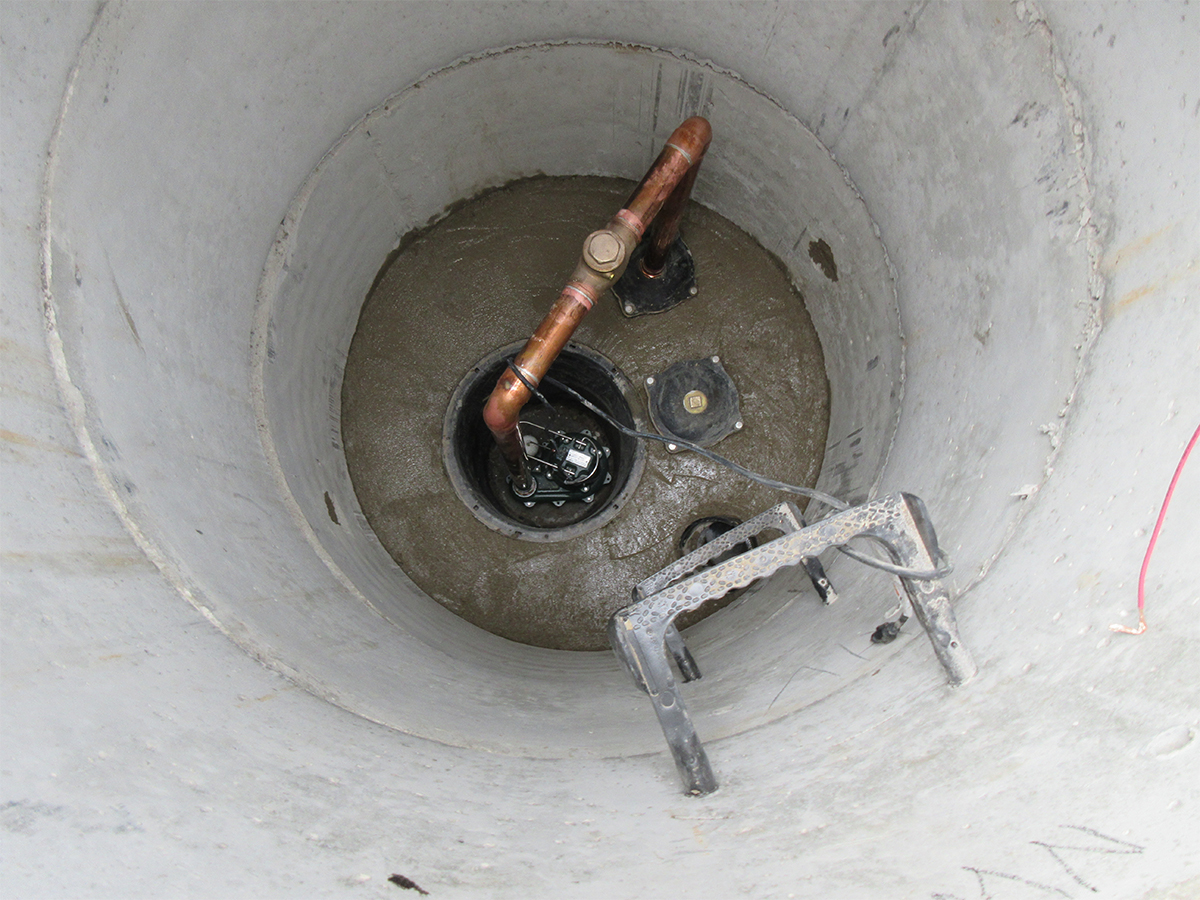 Maintenance is Necessary for Smooth System Operation
Here at North Coast, flood control system maintenance is important. We can provide you with regular flood control service checks that will save you time and money in the long run. Before you waste your time calling multiple flood control companies in your area, contact us at (847)361-0970 and get the job done right the first time.
Rest Easy By Hiring Our Professional Chicago Plumbers!
Contact our office today at 847-361-0970
to schedule an appointment for comprehensive plumbing repairs, installation or maintenance.
Testimonials
What Our Customers Say
"If I had to describe North Coast in a few words, I'd say "experienced, knowledgeable, responsible, available and creative Niles plumbers." I called North Coast they showed up at my house promptly on time. In addition to examining the issue, they performed an overall evaluation of my house's overall rain control system and suggested a few improvements.My issue was resolved and tested before I could even realize that I had construction going on in my back yard.
I give North Coast Plumbing 5 stars."
Dmitriy– Skokie, IL